About Hotel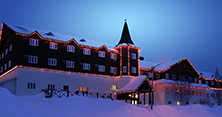 For over 40 years, the chalet style Wabush Hotel has charmed travellers with its spacious rooms and luxurious suites. At Wabush Hotel, it is our pleasure to make you feel at home, whether you're here for work or seeking an adventure.
Wabush and Labrador City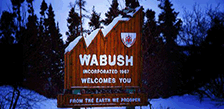 The Wabush Hotel is centrally located in the beautiful Town of Wabush, a delight for outdoor enthusiasts. Immerse yourself in Labrador's remarkable landscape and feast in the many activities the city has to offer. The Town of Wabush is a place to discover, and The Wabush Hotel is the proud to be part of your travel experience.
Labrador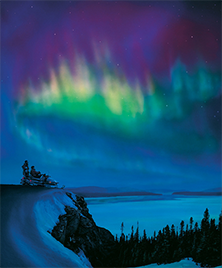 Labrador... a land to discover.
Marvel at the soaring mountains as you hike, ski, or snowmobile, and admire the clear waters as you cast a line or propel a canoe.